According to research, more than 85% of middle-income families live in rental houses in Nairobi. The first consideration for a tenant when choosing a rental apartment is how secure the premises are for their families and property. Any landowner who has invested in securing their property is always positioned for great business. Evidently, properties are now moving from traditional security measures and embracing new innovations and technology such as biometric access control and smart video surveillance. In this article, we share tips on choosing the best access control and security system for a rental apartment.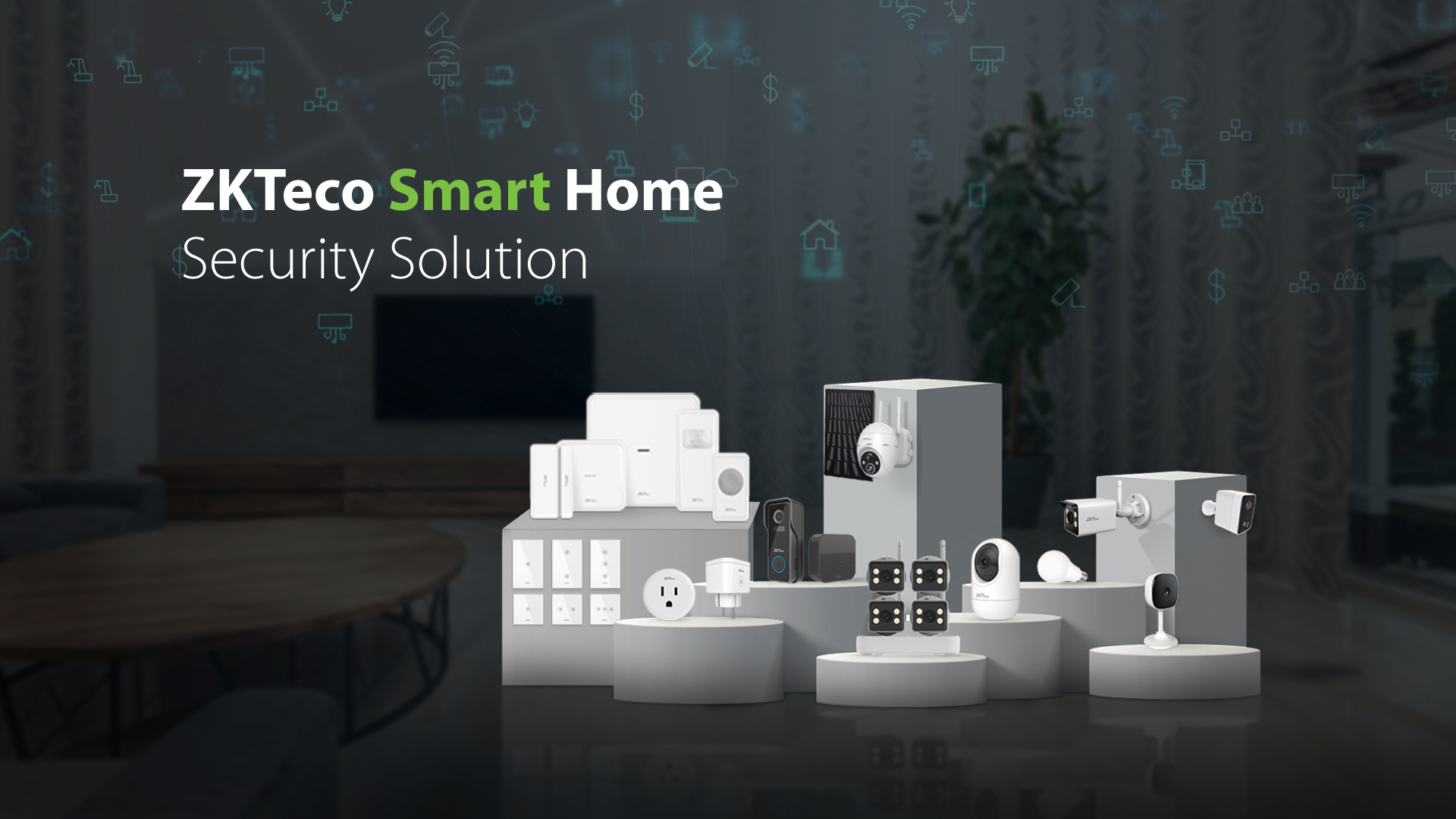 1. Number of Access Points
The first consideration to make before acquiring any system is the number of access points in the premises. For a complete security system all access points need to be considered, for example, the main entrance gate, rear gates, pedestrian and vehicle gates, individual apartment doors, et cetera. This helps you to know the number of devices to purchase, the type of security device and specific features to meet each access point.
2. Type of Access Control System
The type of access control system is determined by the specific access point and the number of users. For example, for an apartment with fewer tenants, a simple access control device such as the ZKTeco F18 could suffice. However, for a large apartment with many users a more advanced device such as the SpeedFace V5L will be your best choice. Other conditions that also dictate the type of biometric to choose is the weather condition. For outdoor, you will need a device that is both water-proof and dust-proof. Also, the verification method needed could also determine the type of device, for example, face recognition, Fingerprint, ID/IC Card, Palm recognition, etc.
3. Integration with multiple security systems
For a complete access and security system, you may need multiple security systems. From parking, to video surveillance, to smart home lock system and entrance control, you can create a comprehensive security system and have a centralized management software like the ZKBioCVSecurity. Using such a software also helps you to create a visitor management system, elevator control and video intercom services for your apartments. With such an integration you can be sure that no loopholes are left in ensuring safety on the premises.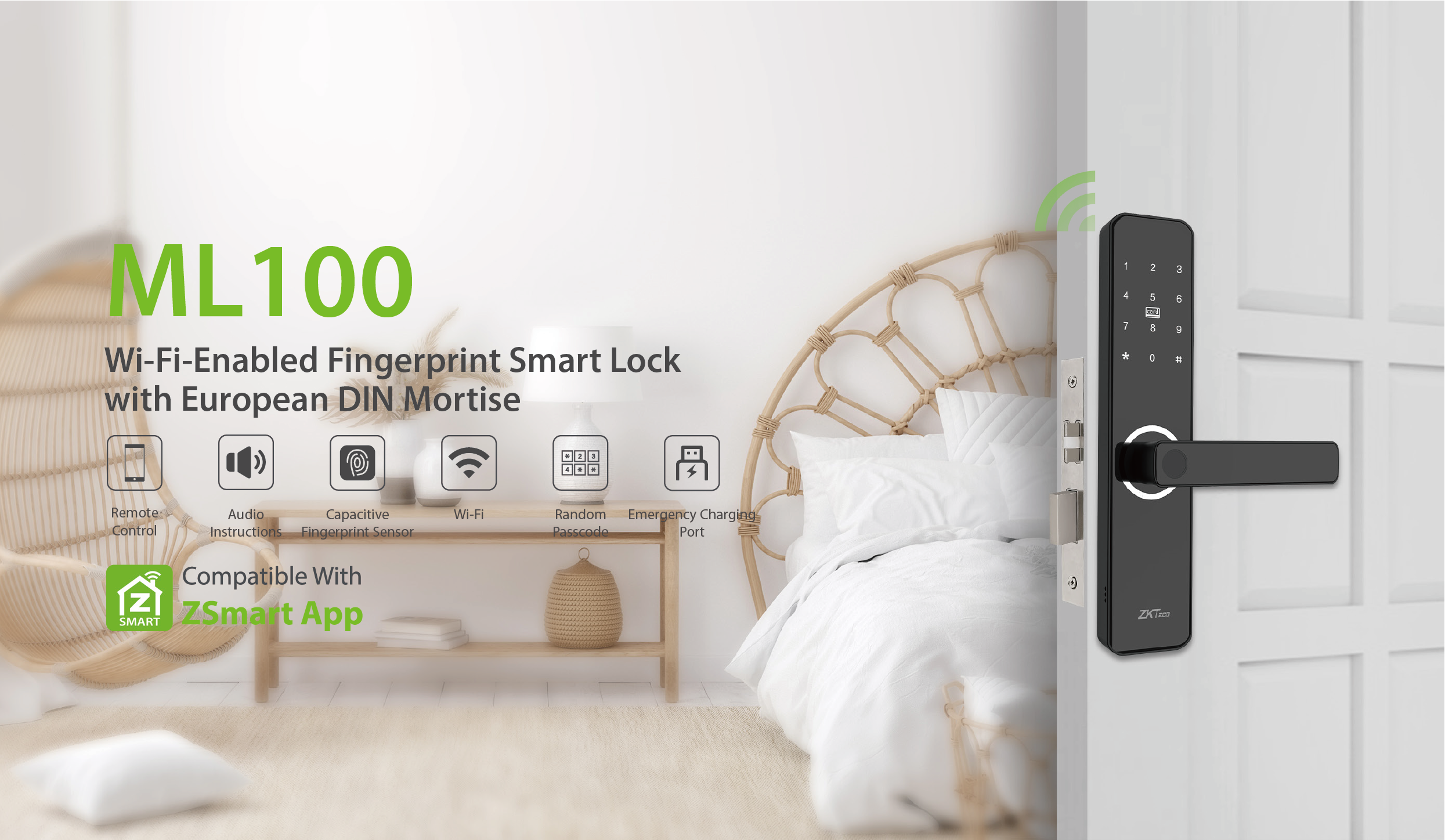 4. Customization Needs
Some projects may require customization such as multiple verification methods, notification or alarms to the administrator in case of emergencies or other special customization according to your needs. It is essential to note all the customization required so as to get a system that can accommodate such modifications. For example, you may need CCTV cameras that can function as a guard patrol and notify on activities at a specific interval or raise an intrusion alarm in case of vandalism.
5. User Friendliness
Lastly, above all considerations, it is important to consider a system that will be easy to use and manage for both the administrator and the actual user. You need a system that is fast, long-lasting and efficient to use for your tenants. Also, a modern touch such as visible light devices and ability to access remotely though an application is also a selling point for your tenants. The administrator also needs to have an easy time generating access and security reports, monitoring and also operating all the systems.
In conclusion, a good security system for your rental apartment is built of efficient systems, high technology and modern amenities. Are you considering upgrading your rental's security systems? Or are you constructing a new apartment and wondering how to enforce safety? ZKTeco offers innovative, new technology and modern efficient systems for such projects. From access control, to AI powered CCTV, smart parking management and security inspection, we can bring your safety control requirements to life. Visit our experience Centre for a walkthrough on some of the state-of-the-art systems you can incorporate in your project today.