ZKTeco offers advanced access control solutions for businesses of all sizes. Our cutting-edge biometric technology and RFID solutions provide highly secure and convenient ways to access your premises. Our user-friendly interfaces and intuitive software make managing your entrance control system easy. We are committed to providing our customers with reliable, scalable products backed by world-class customer support. Click Here to Buy.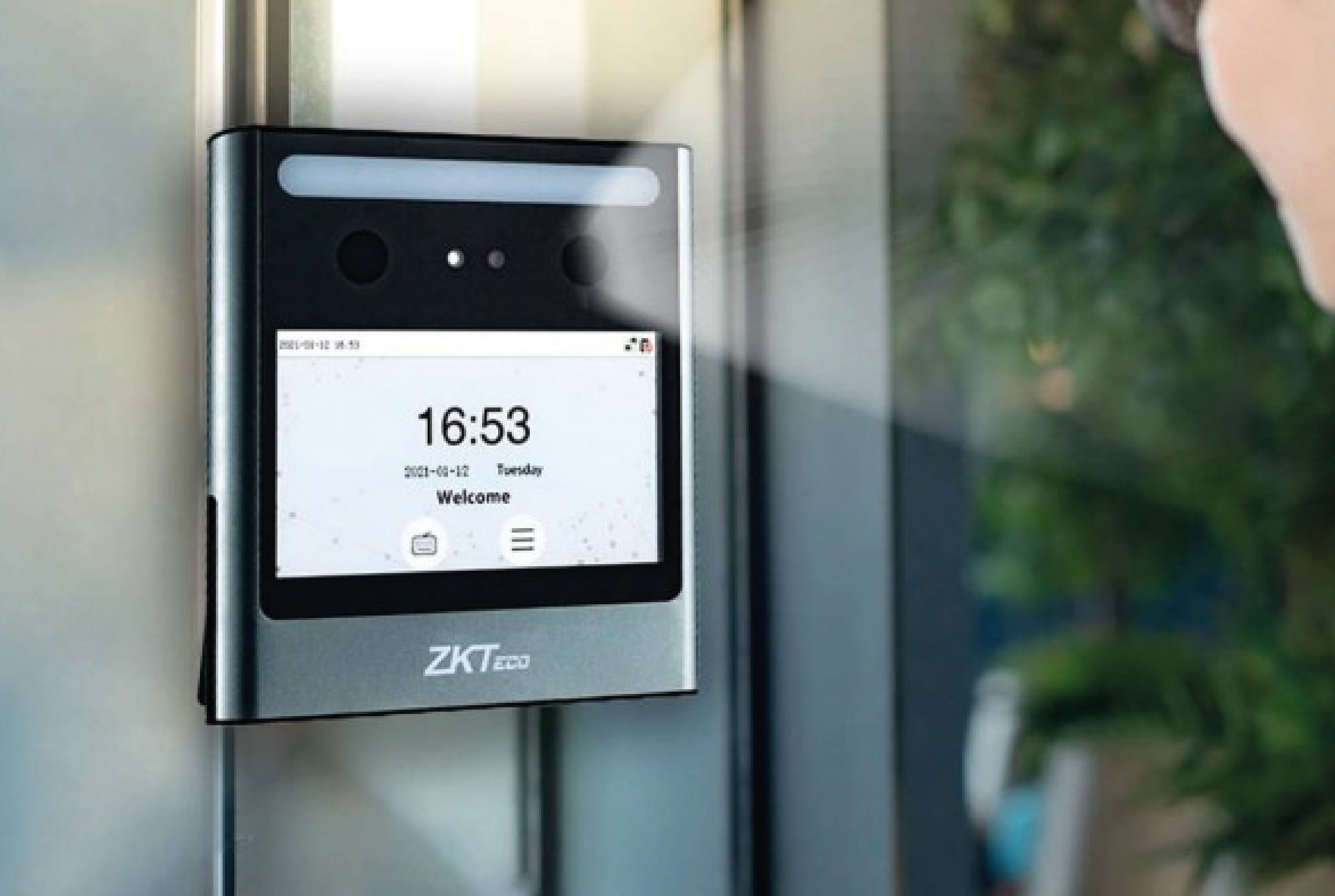 The EFace10 uses the latest algorithms and visible light facial recognition technology,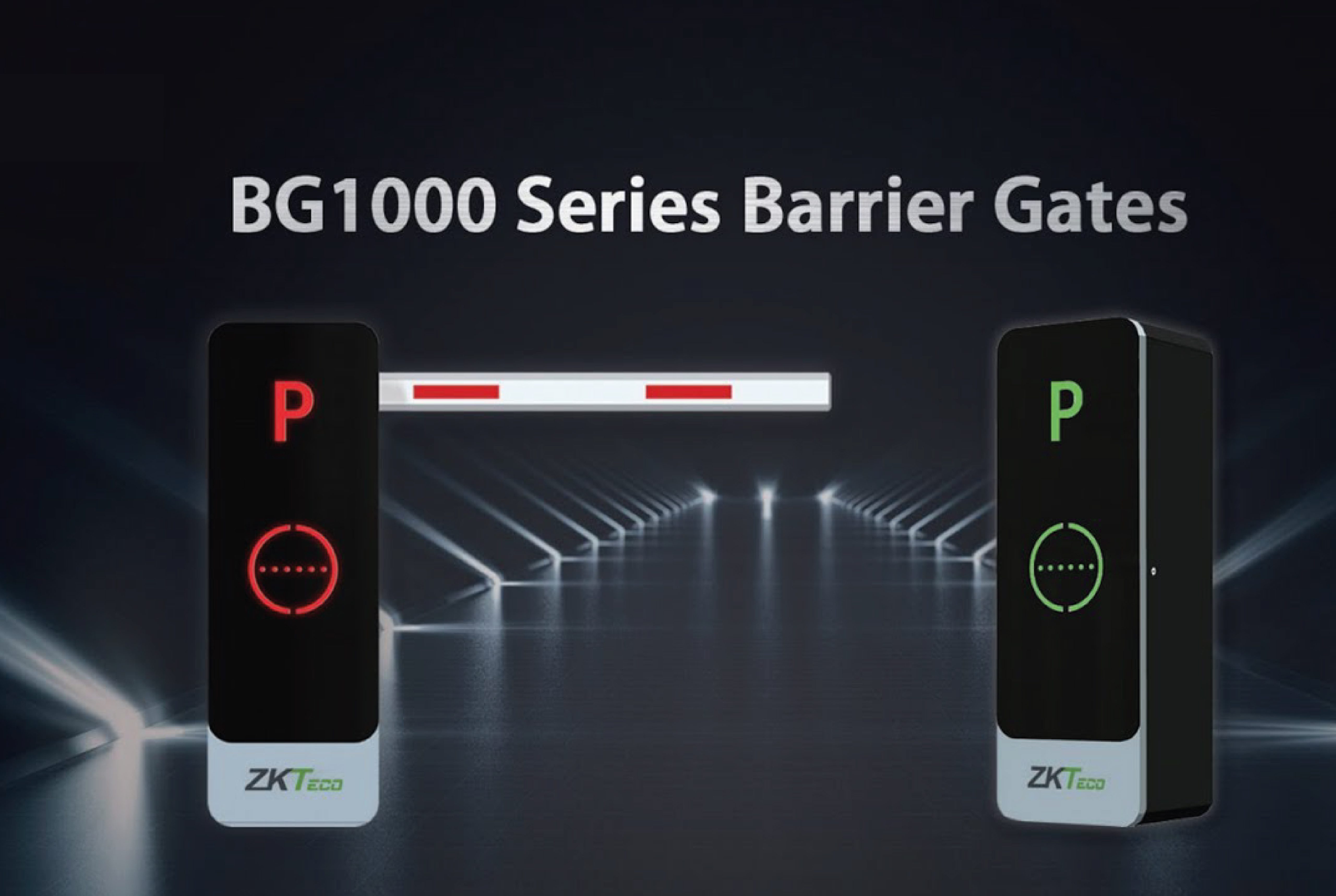 BG1000 series barrier gates adopt ZKTeco interactive LED chassis design
SpeedFace MINI is an access Control & Time and Attendance Terminal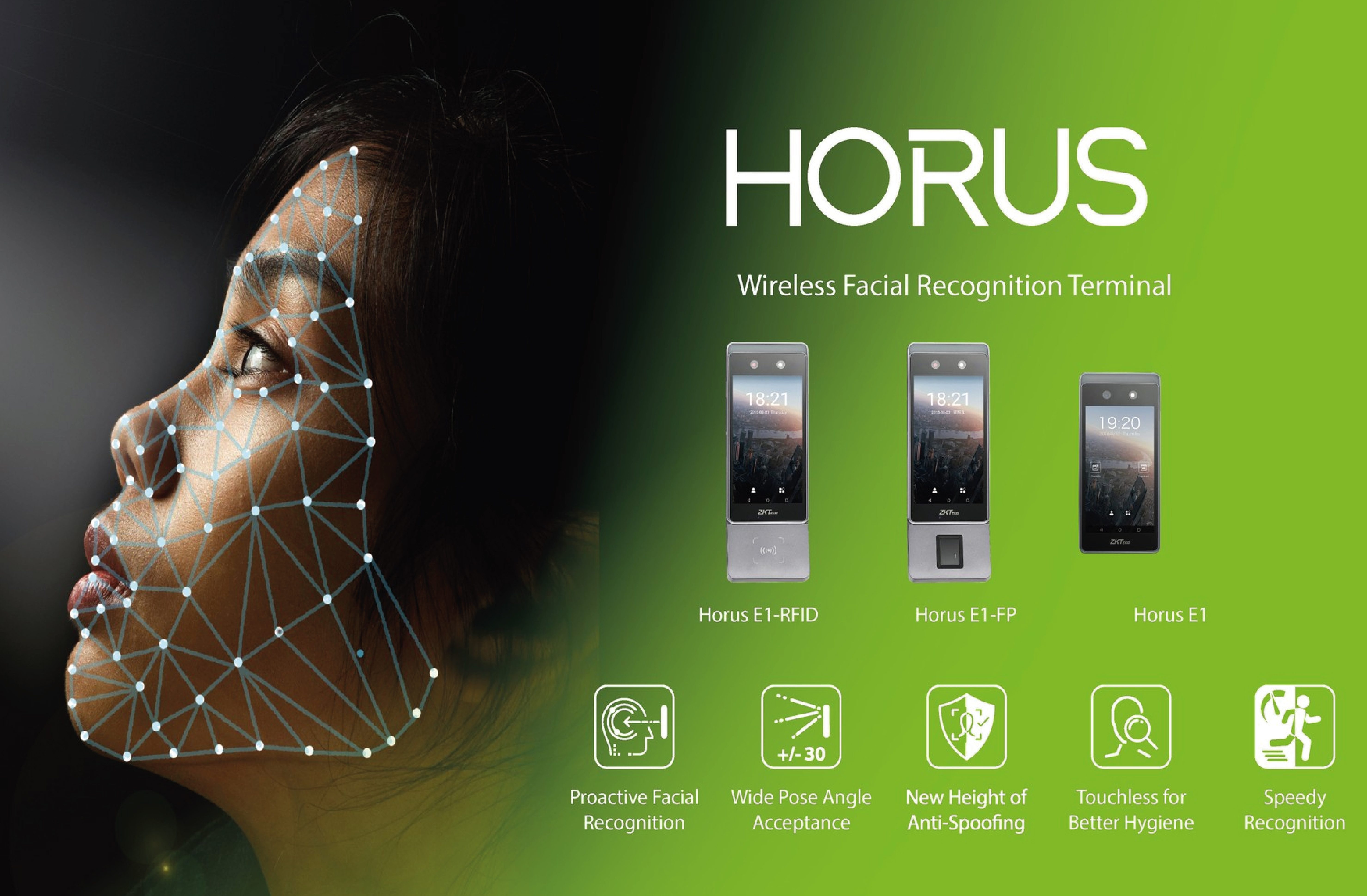 This is a Time and Attendance Terminals with Visible Light Facial Recognition & Palm Recognition.
Biometric Access Control Systems in Kenya. Time Attendance and Access Control Systems. ZKTeco Access Control. Access Control Prices in Kenya. School biometric attendance system in Kenya. Biometric door access control system. Biometric system Kenya. What is the access control systems?