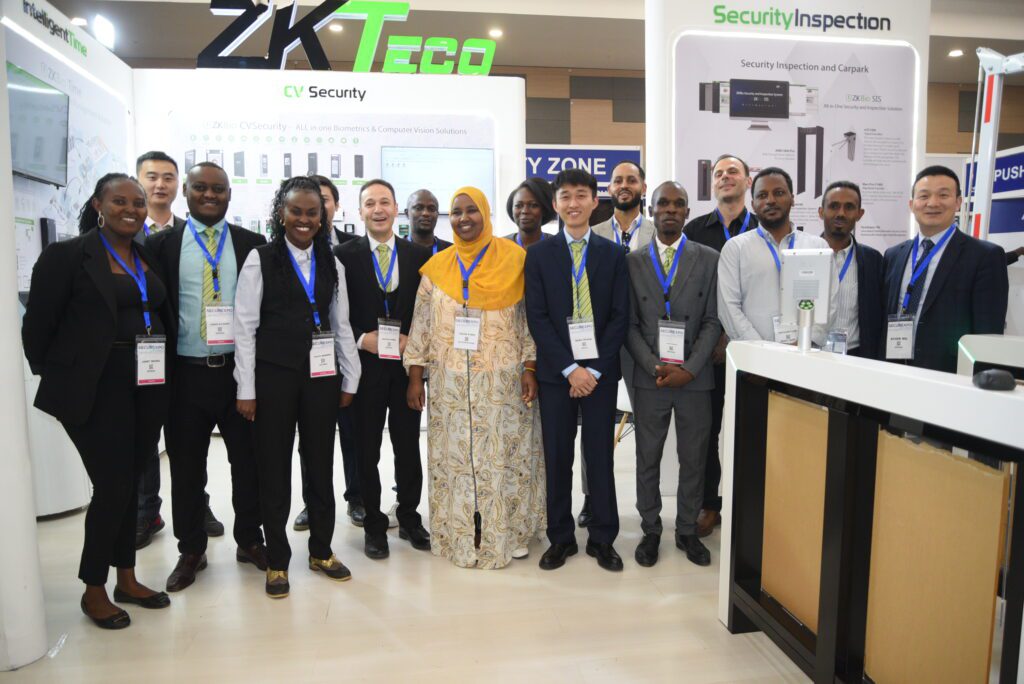 ZKTeco, a renowned provider of biometric security solutions, recently wowed industry professionals and stakeholders at the Securexpo 2023, held at the Sarit Center in Nairobi, Kenya from the 7th to the 9th of March 2023. This exhibition was independently exhibited by the Kenyan subsidiary and is also the first independent exhibition of the ZKTeco brand in East Africa. The event brought together over 100 exhibitors, including government and private entities, distributors, resellers, developers, and real estate contractors.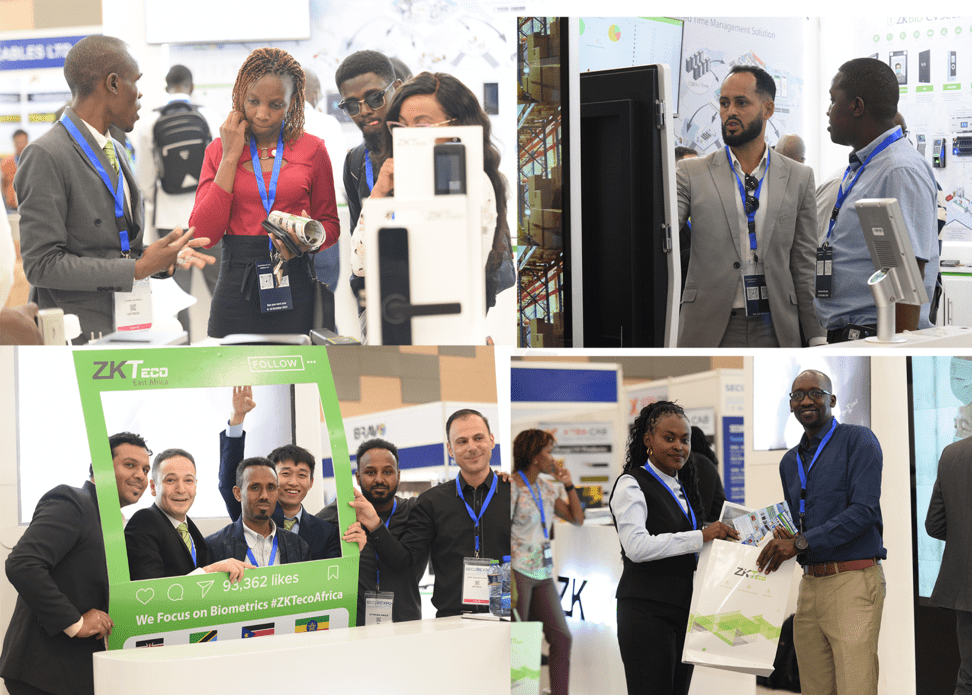 ZKTeco East Africa showcased its latest cutting-edge biometric security solutions that are tailored to meet the unique needs of each client. With facial recognition, fingerprint recognition, palmprint recognition, iris recognition and other advanced comprehensive biometric technologies, ZKTeco's biometric devices provide unparalleled access control and time attendance management.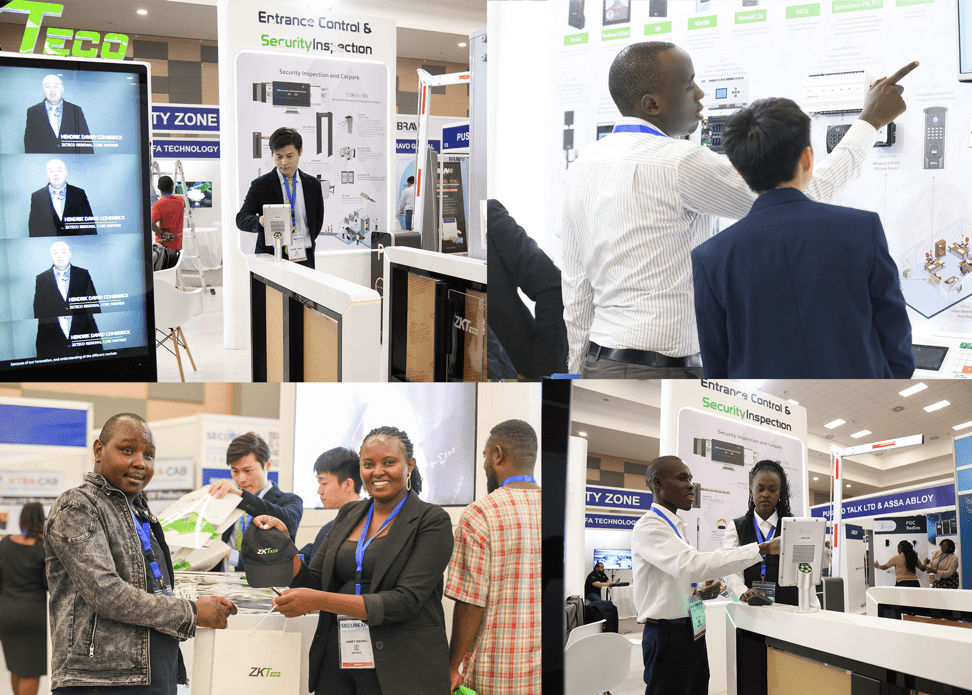 The event was an opportunity for ZKTeco to showcase its innovative solutions that span various biometric devices such as; Entrance Control and Inspection, Intelligent commercial, Smart Locks, ZKBioCVSecurity, ZKBioTime, Video Surveillance and Smart Parking solutions. Visitors were particularly impressed with the time and attendance device SpeedFace V5L, which is a high-performance time and attendance device that operates with both software. ZKTeco also unveiled its latest high-end Armatura brand release, which attracted a lot of attention.
Distributors from across Kenya, Ethiopia, Tanzania and joined in the exhibition to promote the ZKTeco brand and its unique solutions to their clients. Existing re-sellers also shared their positive experiences using ZKTeco's biometric devices and expressed their interest in other commercial solutions such as parking and smart entrance control devices, smart locks, and software integration.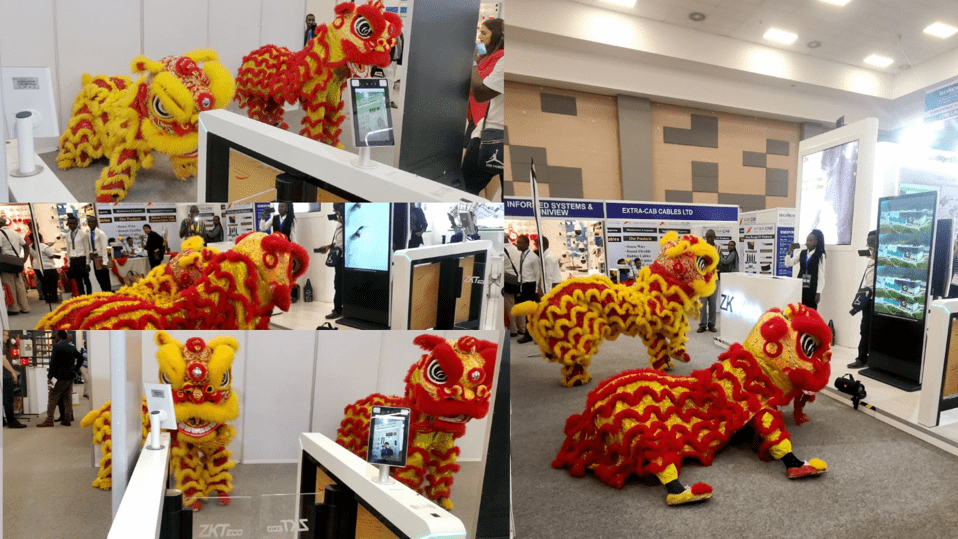 The ZKBioTime and ZKBioCVSecurity software solutions recorded a very high interaction during the expo. Visitors were intrigued by the high technology solutions that can be integrated to provide a wholesome security solution.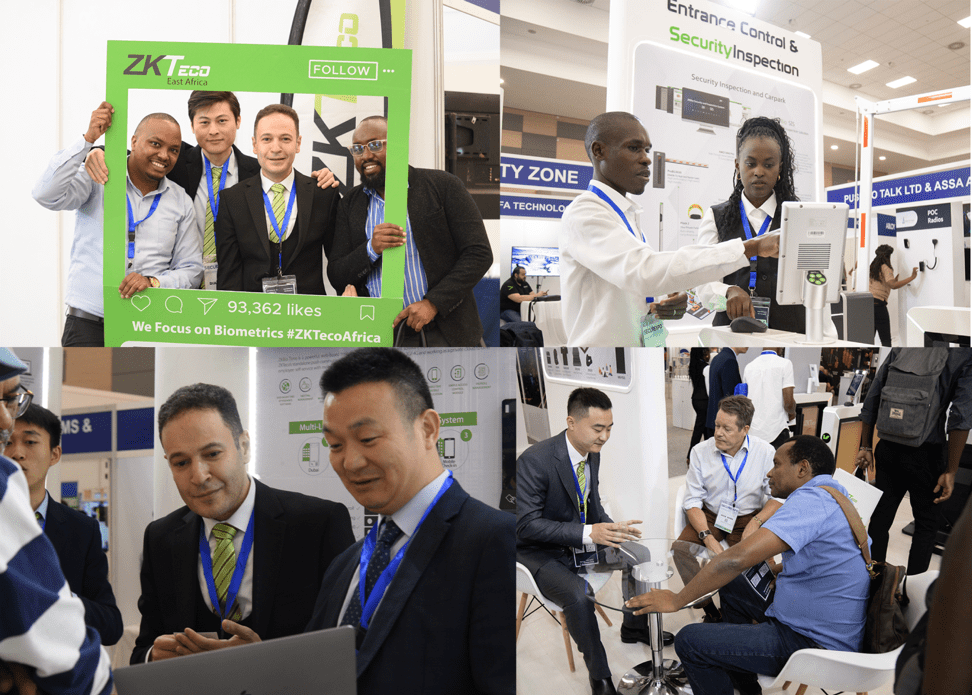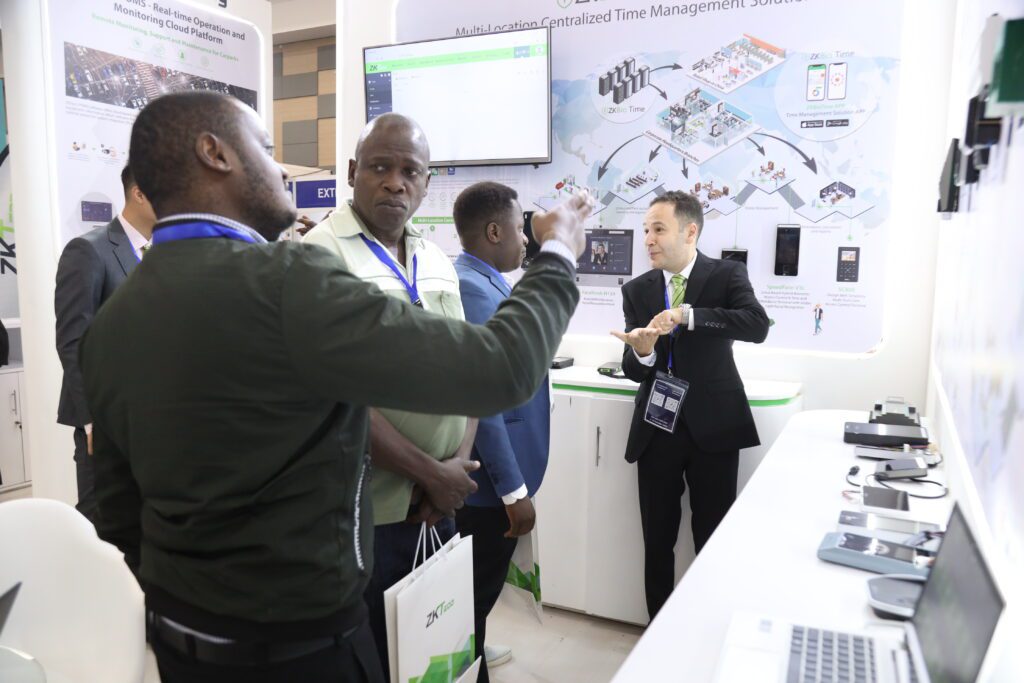 ZKTeco is delighted to have interacted with key players from various public and private sectors, both international and local, and connected with potential clients, partners, and stakeholders in the East African market. As the company enters the market, it looks forward to establishing more partnerships and delivering exceptional biosecurity solutions to the region.