ZKTeco Turkey Showcases Pioneering Technologies in ISAF Security Exhibition 2022
From 13th to 16th October 2022, ZKTeco participated in the ISAF Security Exhibition – 26th International Security & Homeland Security Exhibition in Istanbul Turkey, which is the only domestic and unriavled event of the covered sectors, the largest exhibition of the covered industries in the Southeast Europe and the second largest one in the Middle East and Africa. This year, a total of 226 domestic and foreign companies participated in the fair. All powerful companies in the security sector showed up at this fair.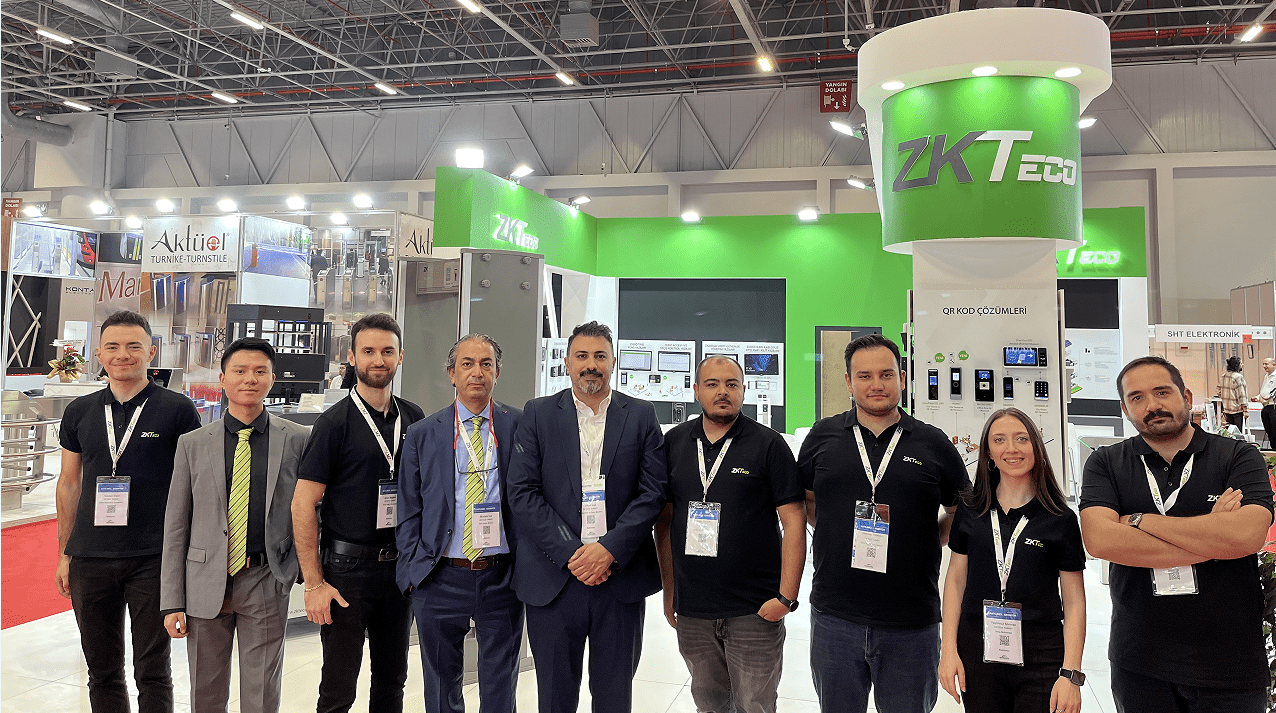 During the event, ZKTeco successfully showcased its pioneering advancements, the promotion of ZKteco's newly developed products was emphasized. Iris recognition technology was welcomed by many of our solution partners. It was learned that it can be easily used in government projects in the coming period.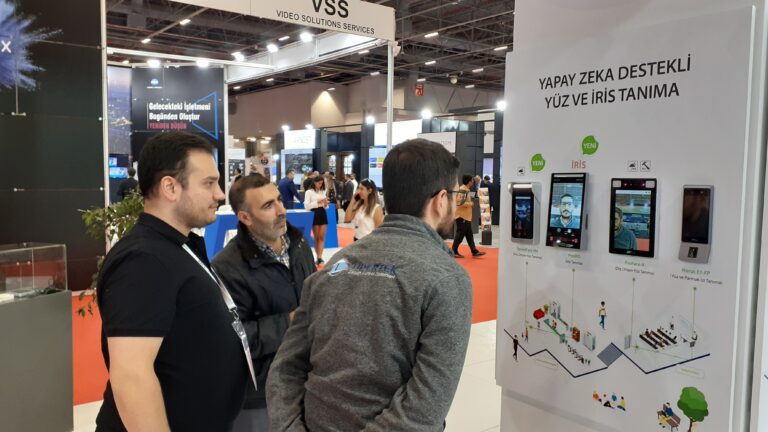 Working with QR code was our main topic at this fair. How Static and Dynamic QR was used in our system, how it works with ZKBio CVsecurity, was introduced to the visitors with all its stages. Especially our System Integrators, who have problems with GDPR, stated that they would give more importance to the QR system.
Intercom systems is another new application we presented at this fair. Villa and apartment type intercom systems have been welcomed by our visitors with interest.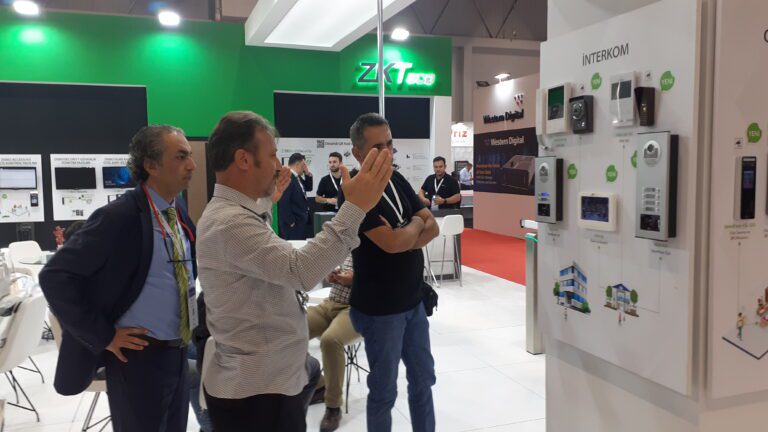 Our Xray and walk through metal detectors are one of the areas where our visitors focus this year, as every year. At this fair, our new products, the economic series ZKX6040A model and our new 18 zone detector ZKD-2180 were exhibited at our stand. It has been understood from the interest in this fair that these 2 new products will be very popular in the next year.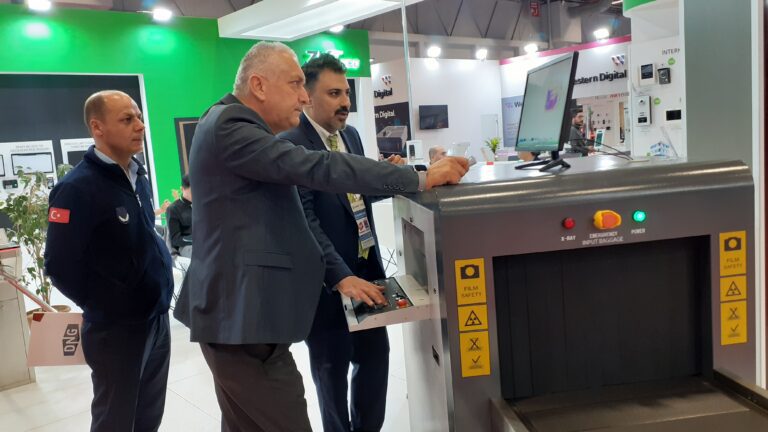 ZKBiotime, ZKBioAccess, ZKBioCVSecurity and Hotel Lock and their programs have been introduced in a practical and detailed way.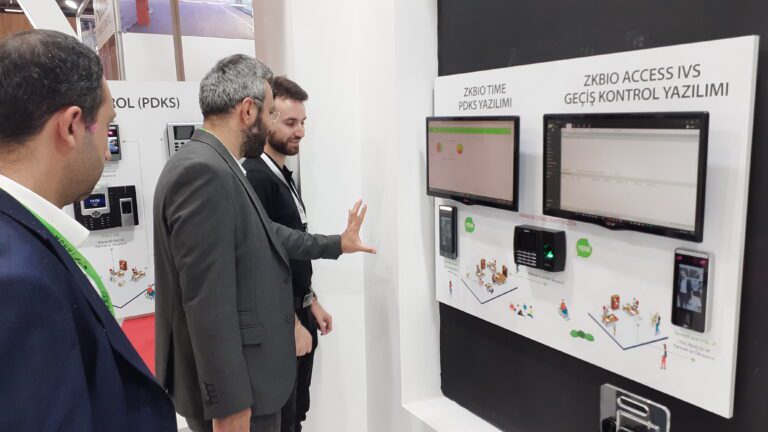 As a result, ISAF Security Exhibition has been critical as the time lost from the pandemic for 2 years is compensated by catching new opportunities. Offering new technologies and products developed by ZKTECO is also another important element. It is our most important desire to continue to present the developing technology at events every year.