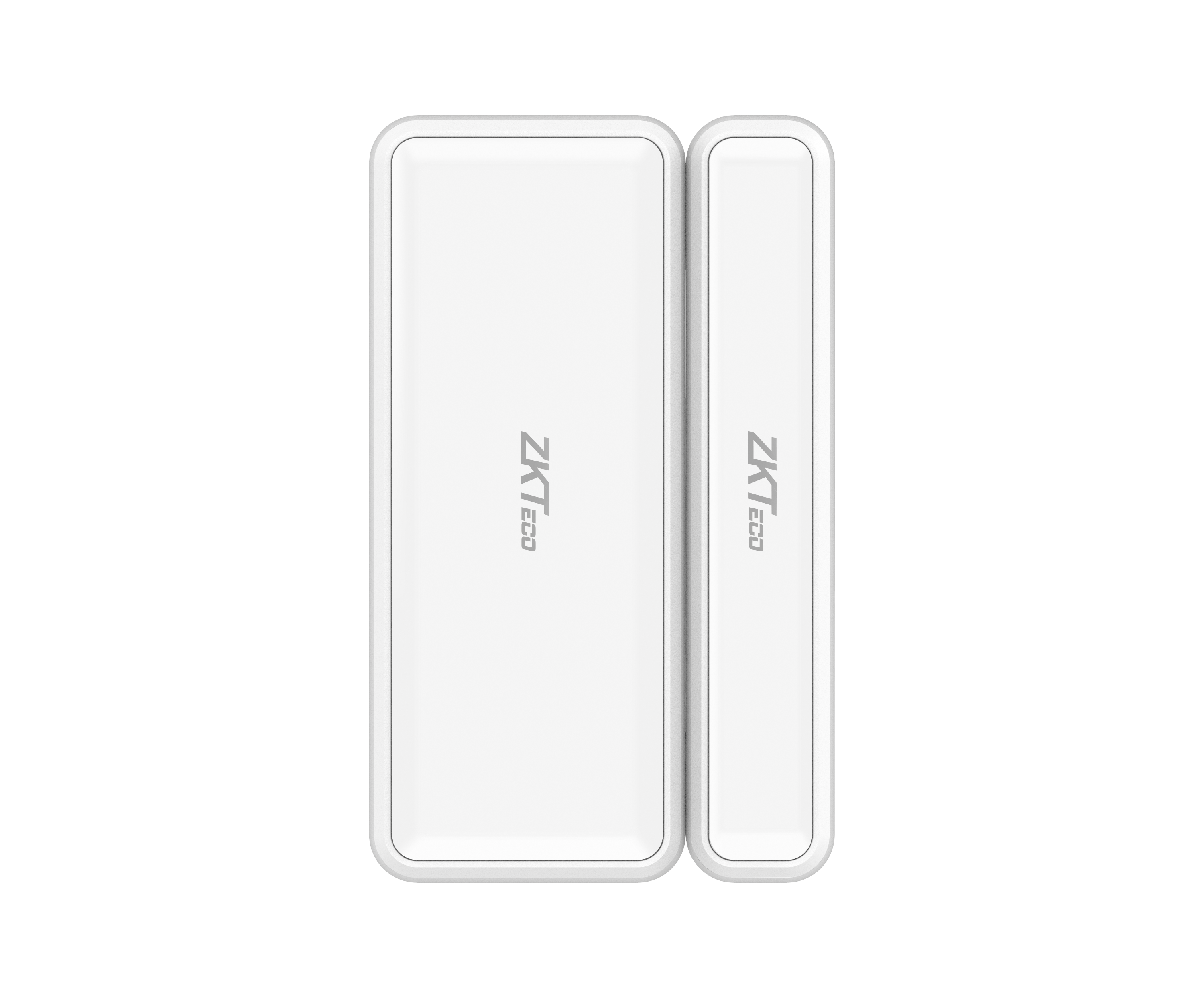 DS10 is Wi-Fi door sensor with the double reed switch to detect if a window or door is open in real time. It is easy  to install by adhesive tape, without destroying the appearance and structure of the original furniture, therefore  the detector can be placed and used at will according to your requirements. When you are away from home,  you can receive real-time notifications about the abnormal status, such as window/door alarm intuitive. The  Wi-Fi supported door sensor is compatible with all-in-one smart home app ZSmart, you can realize various of  powerful and useful functions such as remote control, real-time alerts and review the history record.
DS10 will be a wise choice for doors, windows, cabinets, drawers or any place you want to be notified when they  are opened or closed, it creates a safer, smarter, and more convenient lives.
ZKTeco East Africa is a leading provider of biometric verification technology solutions in the East African region. The company has established a reputation for offering innovative and reliable solutions that cater to the unique needs of various industries.
One of the key areas where ZKTeco East Africa has made significant inroads is in access control. The company provides a wide range of access control solutions, including fingerprint and facial recognition terminals, RFID card readers, and other related products. These solutions have helped organizations in the region to enhance security and convenience in various applications, such as office buildings, banks, schools, and government facilities.
Another area where ZKTeco East Africa has made a significant impact is in time and attendance management. The company offers advanced time and attendance systems that use biometric verification technology to accurately record employee attendance. This has helped organizations to streamline their payroll processing and reduce the risk of time theft and fraud.
One of the key strengths of ZKTeco East Africa is its commitment to delivering high-quality products and services. The company has a team of experienced technicians who are dedicated to providing technical support and training to its customers. This ensures that customers receive the best possible support and are able to make the most of the solutions they have purchased.
Overall, ZKTeco East Africa has established itself as a leading provider of biometric verification technology solutions in the region. Its products and services are designed to meet the needs of various industries, and the company's commitment to innovation and reliability has earned it a loyal customer base. If you are looking for advanced and reliable biometric verification technology solutions in East Africa, ZKTeco East Africa is the company to partner with.
Links http://digitalmediakenya.co.ke
.